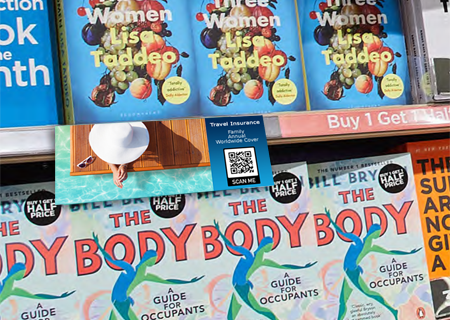 Only 5% of the UK's insurance policies are sold by non-financial services brands.
The insurance sector is highly regulated, opaque and virtually impenetrable by new market entrants who want to access its attractive margins while delivering a great customer experience.
Our mission is to help big brands enter the UK's lucrative £51bn general insurance market.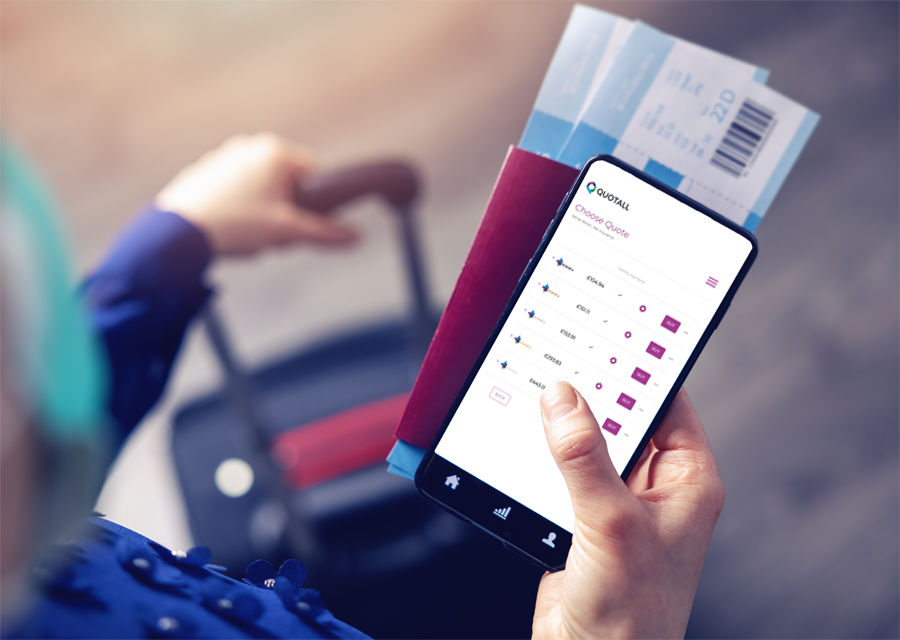 Quotall's unique insurance ecosystem of insurtech and services aims to make it easy for any business to access highly attractive insurance revenues.
We are disrupting the industry's legacy technologies, models, and complexities with a modern, cloud-based, SaaS distribution platform complete with digitised products and a regulatory umbrella.